You have the power to change lives
without your donations some of these kids would not be able to eat.
To provide children with a better future and a positive outlook on life
To provide a good home and living environment
To provide education and quality healthcare
To give unconditional love and understanding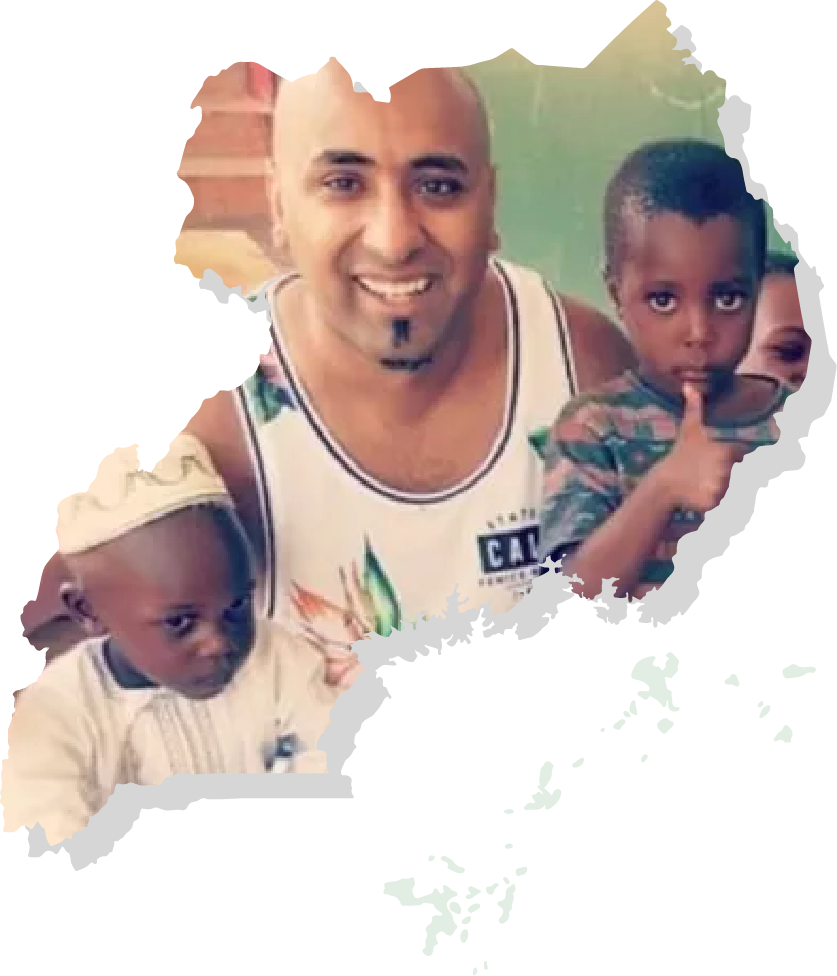 Greenland Orphanage is dedicated to providing care, opportunities and love to orphaned children in Uganda.
Established in June 2001 and based in Rochdale, Lancashire, Greenland Orphanage was founded to give disadvantaged children in Uganda the love and attention they need to succeed.
"We need your help to make a difference. We are raising funds for The Greenland School and Orphanage Appeal in Kampala, Uganda, and every donation will make a positive impact on the education, health, and well-being of the people living there. Your contribution will go towards providing essential resources and supporting the maintenance of an orphanage (or orphanages). Please consider donating to this cause that means so much to me and to the people of Kampala. Thank you for your generosity."